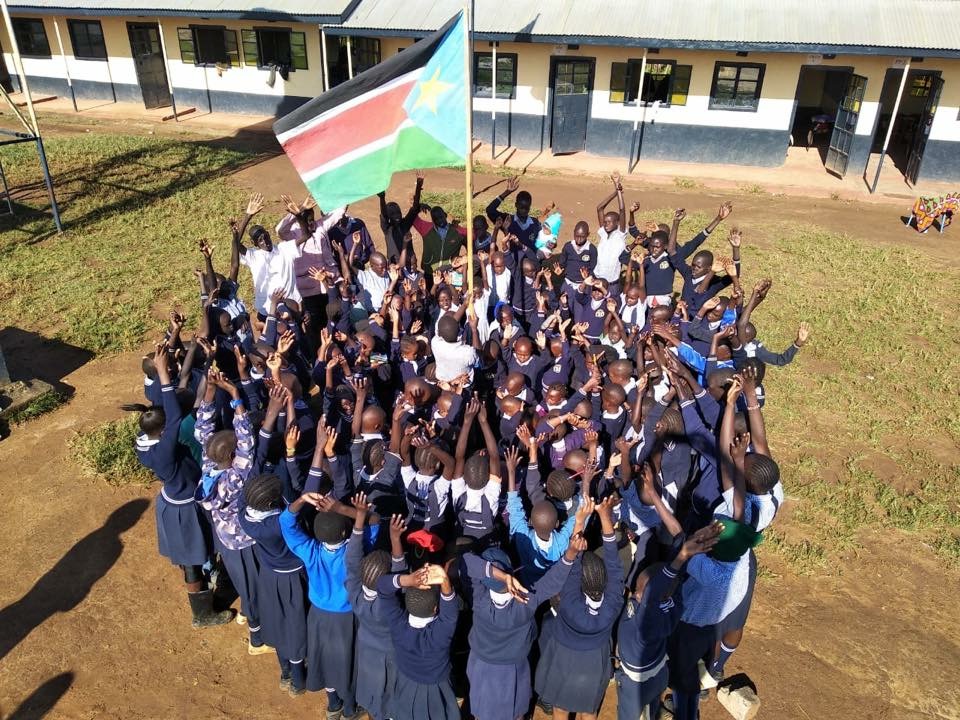 Pastor John Garang notified us just this week about our Children Are People School in Moi's Bridge Kenya: "We have been ranked as the best school in Moi's Bridge zone as the best school in both private and public schools, we have also taken the lead in zones by our teachers. We are really doing well."
This is such good news for Pastors John and Tabby, the teachers and especially the students who do the work. Half of the students in the school are our South Sudanese children who learn two languages, Kiswahili and English in school. The Kenyan students who already know Kiswahili did not outscore the South Sudanese. It shows how hard the South Sudanese work and how intelligent they are. Of course the children know how much they are loved by the church, school teachers, and house mothers. It is such a great environment for excellence.
We are so proud of them, but only to boast in the Lord and give God the credit for the their progress.