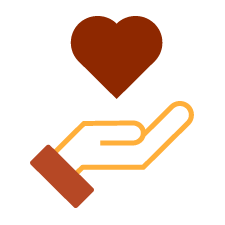 WHAT WE DO
Our purpose is to bring the love of Jesus to children and to help relieve suffering in the poorest areas of the globe.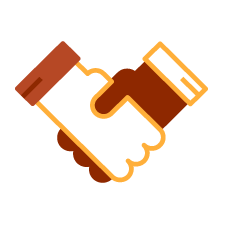 HOW WE DO IT
We partner with local pastors and leaders to responsibly and effectively bring change through them to children.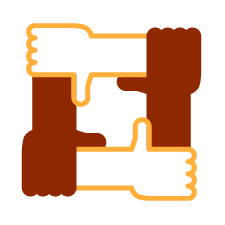 HOW YOU CAN HELP
There are many ways to effect change in the lives of children across the globe. Partner with us and help bring that change.
There are many ways to partner with us.
Stay Updated. Subscribe To Our E-Newsletter.